We are a warehouse equipment distributor located in Boucherville, QC.
Combining an extensive supplier network with the ability to understand the needs of both large and small businesses, we have become a leader in the field.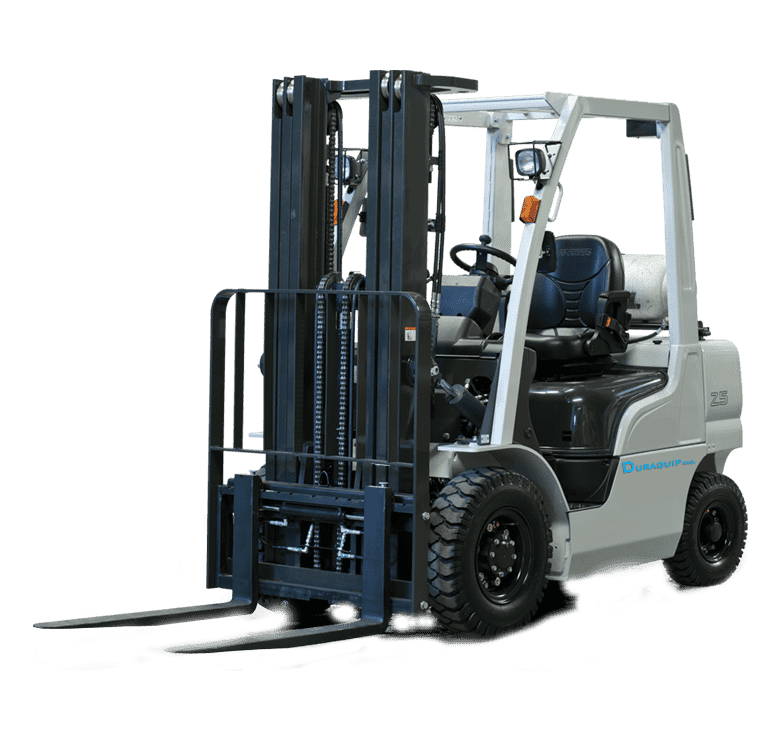 All of our used lift trucks are checked before delivery and are guaranteed in good working order.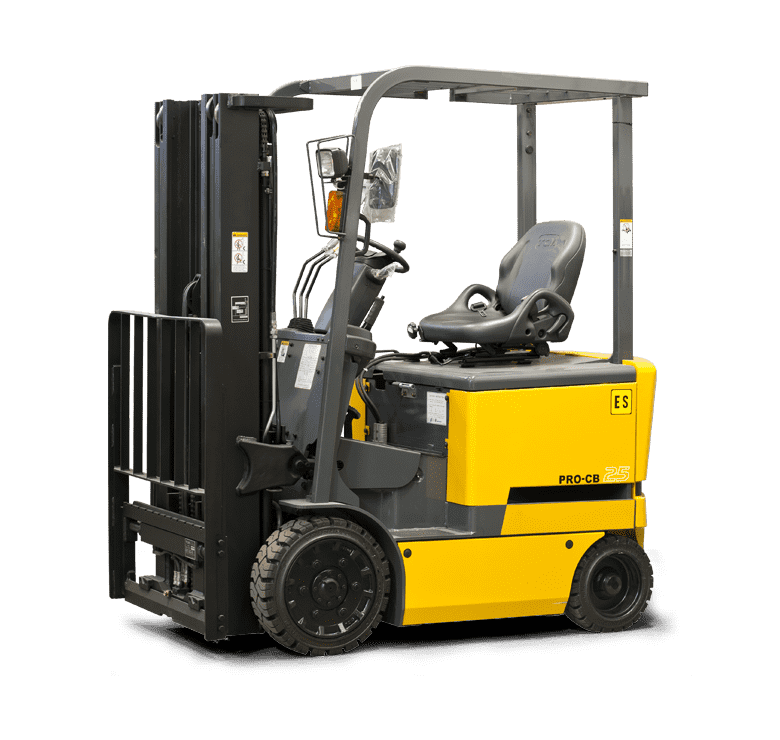 Both the Boucherville business and our new lift truck dealers also distribute TRACTION+ products for uneven and unstable terrain. These add-on tire systems increase traction, soften the ride and prevent overturns.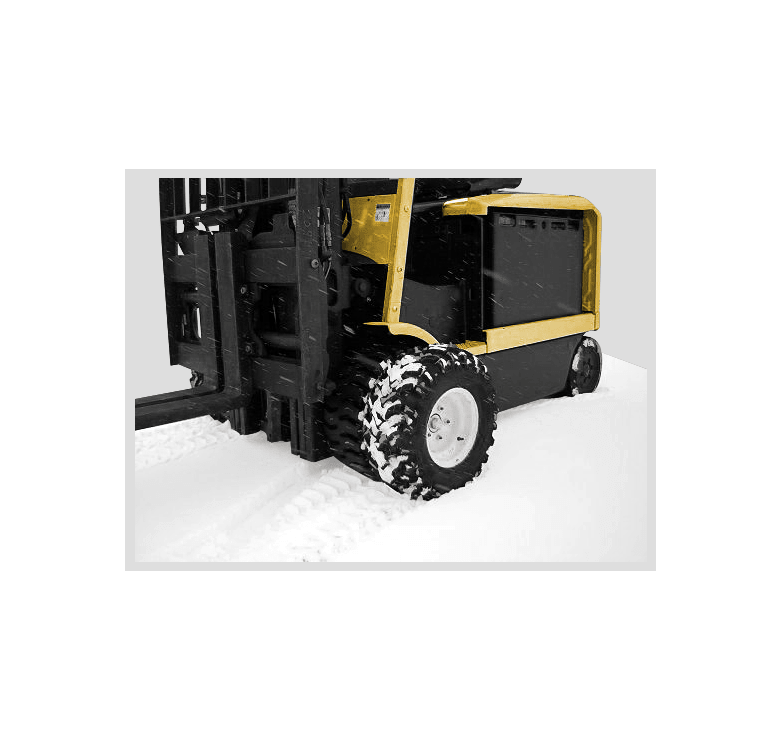 Duraquip can answer all of your shelving and handling equipment needs.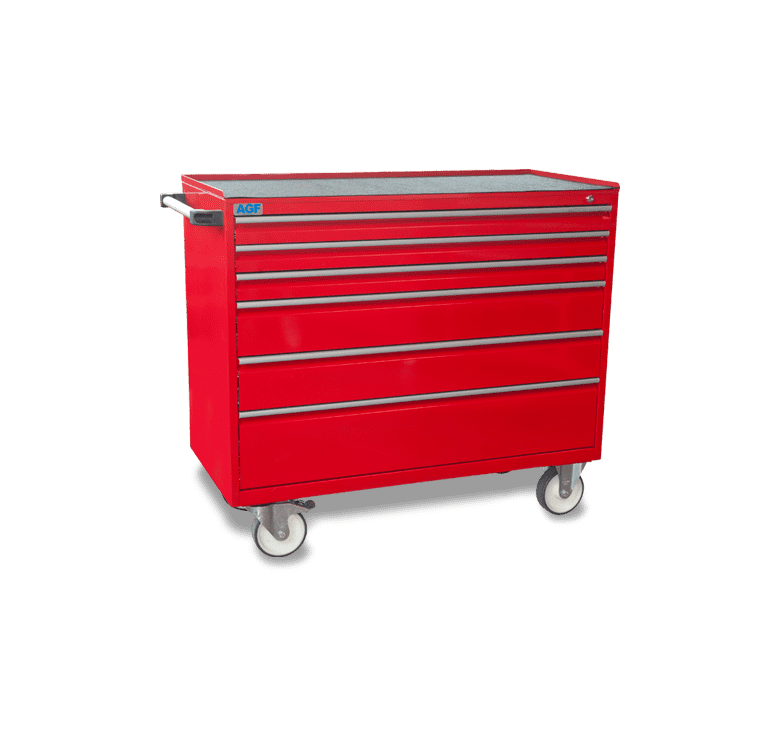 Quality products that come with a warranty. A commitment to finding just the right products to solve your problems. People who know their stuff inside and out. That's Duraquip Inc.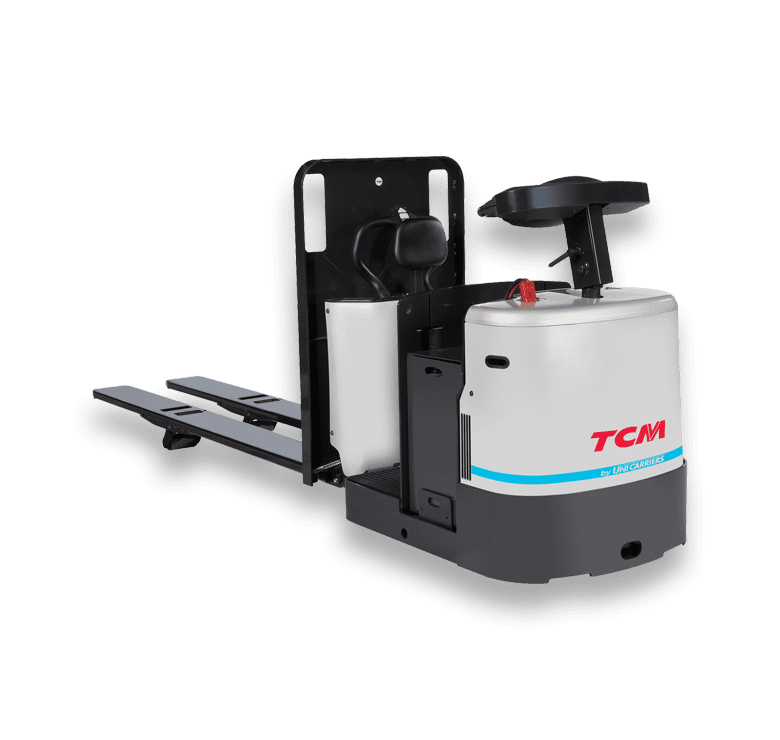 Why choose Duraquip ?
New lift trucks
Used lift trucks (all makes)
Custom cabinets
Battery and charger checks
Recharging and acid balancing
Performance analysis on load bank (capacity test)
Complete repairs on site
New equipment (battery and chargers)
Used equipment (battery and chargers), as available
Offered products at Duraquip